An adult Mississippi Kite (Ictinia mississippiensis) in flight. Picture taken at Pappy Elkins Park, Arlington Texas.
ISO 400, 1/2500s, F5.0 ,420mm
Pappy Elkins Park, Arlington Tx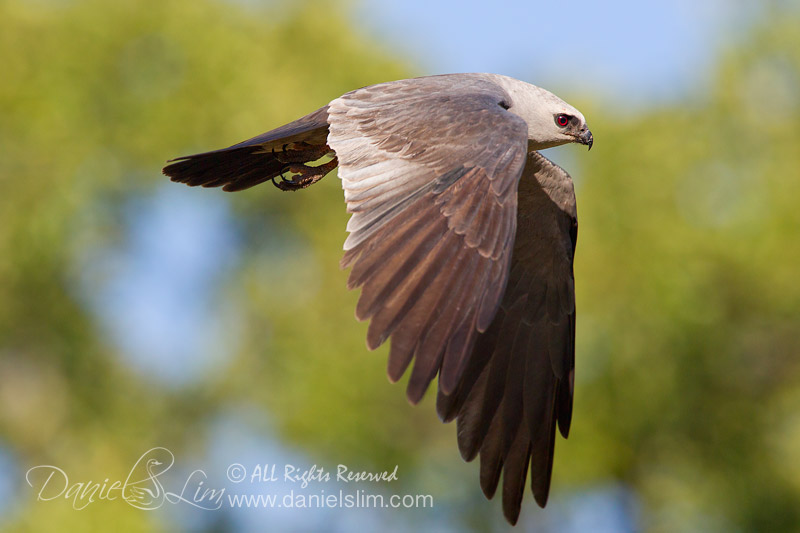 See more photos from
Kite
Picture Licensing and Usage
Thank you for an interest in my photos. I do not give away any of my photos for free, profit or non-profit usage. Please do not use them without prior written consent from me. No exception. Photo Buyers for Publications, Advertising, or any other use please send your inquiry to below or contact me here.